The BBC's James O'Brien is out to show how brilliant he is again with an astute, insightful and intelligent analysis of a letter sent by David Davis to the PM on his LBC show…..read it for yourself and check out how clear the meaning is…hard to misunderstand especially if you're so intelligent as Mr O'Brien is…a 'very stable genius' no doubt: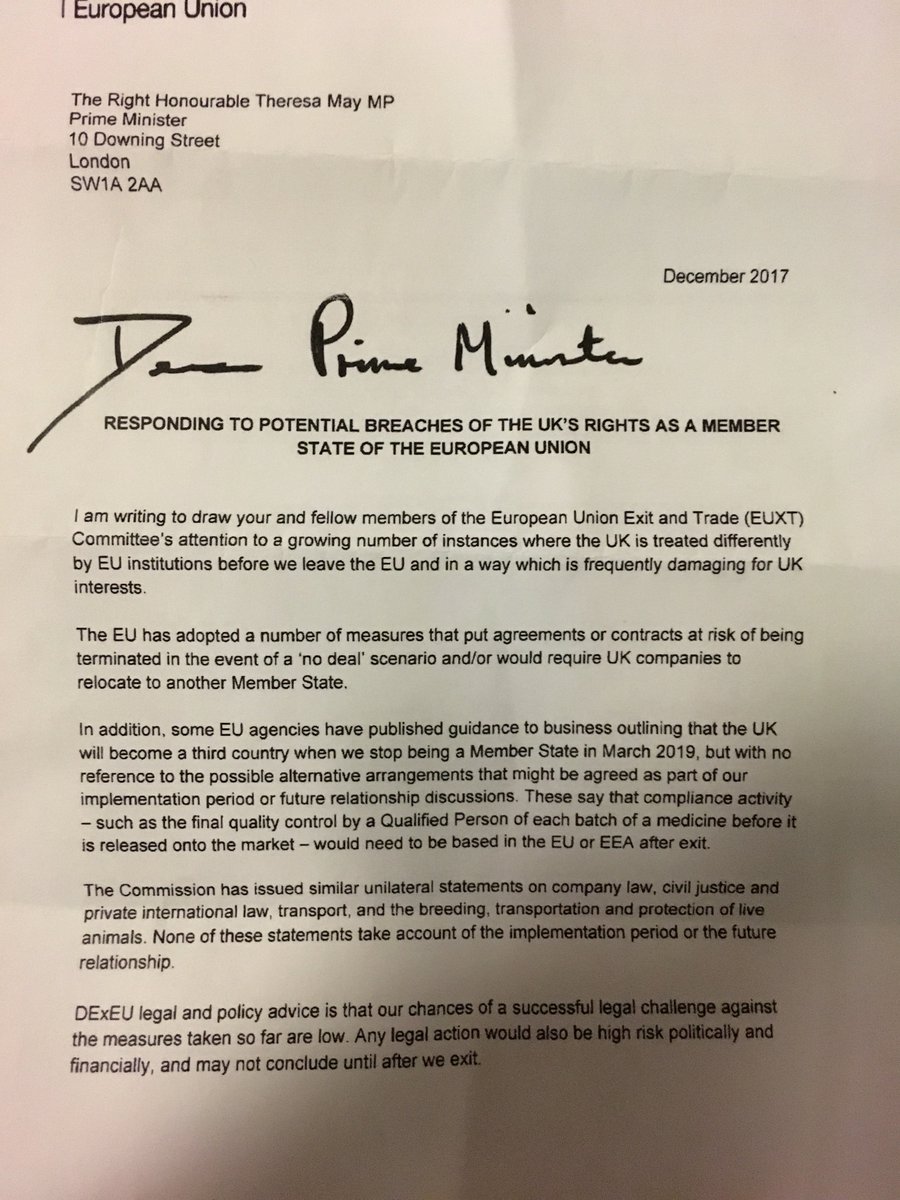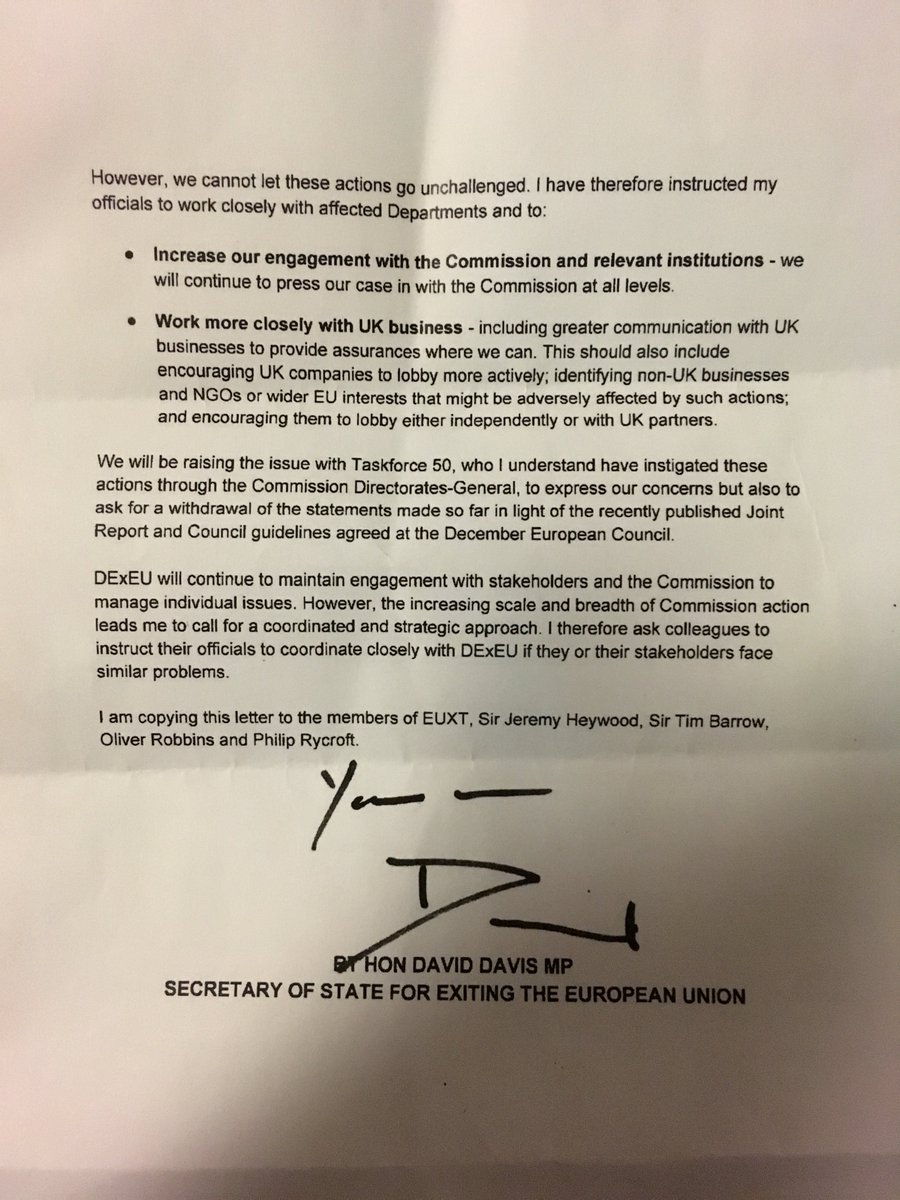 James O'Brien took apart David Davis' complaints that the EU is planning for a 'No Deal Brexit' in characteristic style.

In a letter seen by Financial Times journalist Jim Pickard, David Davis told the Prime Minister:

 James read out some key passages – and ripped them apart.

David Davis: "I am writing to draw your and fellow members of the European Union Exit And Trade Committee's attention to a growing number of instances where the UK is treated differently by the EU institutions."

James O'Brien: What the hell did you expect to happen when you voted to leave the European Union, David?

David Davis: "The UK is treated differently by the EU institutions, before we leave the EU and in a way which is frequently damaging for UK interests."

James O'Brien: What? Oh my giddy aunt, colour me shocked. Who could possibly have seen that coming, Secretary Of State For Leaving The European Union?
Trouble is Davis was complaining that Britain, which is still a member of the EU, is now being treated as if it was not….clearly against the rules….O'Brien fails to understand that not so subtle point made in the first paragraph of the letter.  Still why let the facts spoil a good fake news story….happily ignoring...'before we leave the EU'.  The EU are not 'planning for a no-deal' they are already acting as if it has happened. Illuminating that O'Brien shows no interest in tackling the EU's outrageous behaviour but is more interested in inventing fake news about those who are trying to implement Brexit and get the best deal for Britain….no prizes for guessing which way O'Brien voted in the referendum.  Seems he does not have Britain's interests at heart.

No doubt it will feature on Newsnight with JO'Bby….they seem to have few qualms about promoting the EU's side of things either.