Gina Miller always insisted that she wasn't trying to stop Brexit, merely interested in the proper democratic process…hence she is now trying to buy up that democratic process and rig the election in order to get anti-Brexit placemen shoehorned into Parliament so that they can vote for her pet project…stopping Brexit.  At least one BBC journo, Andrew Neil of course, called her out on it…
A question Neil didn't ask was where is all her money came from originally…a type of question that the BBC is often very keen to ask….such as when Leave put that famous wording on the side of their bus….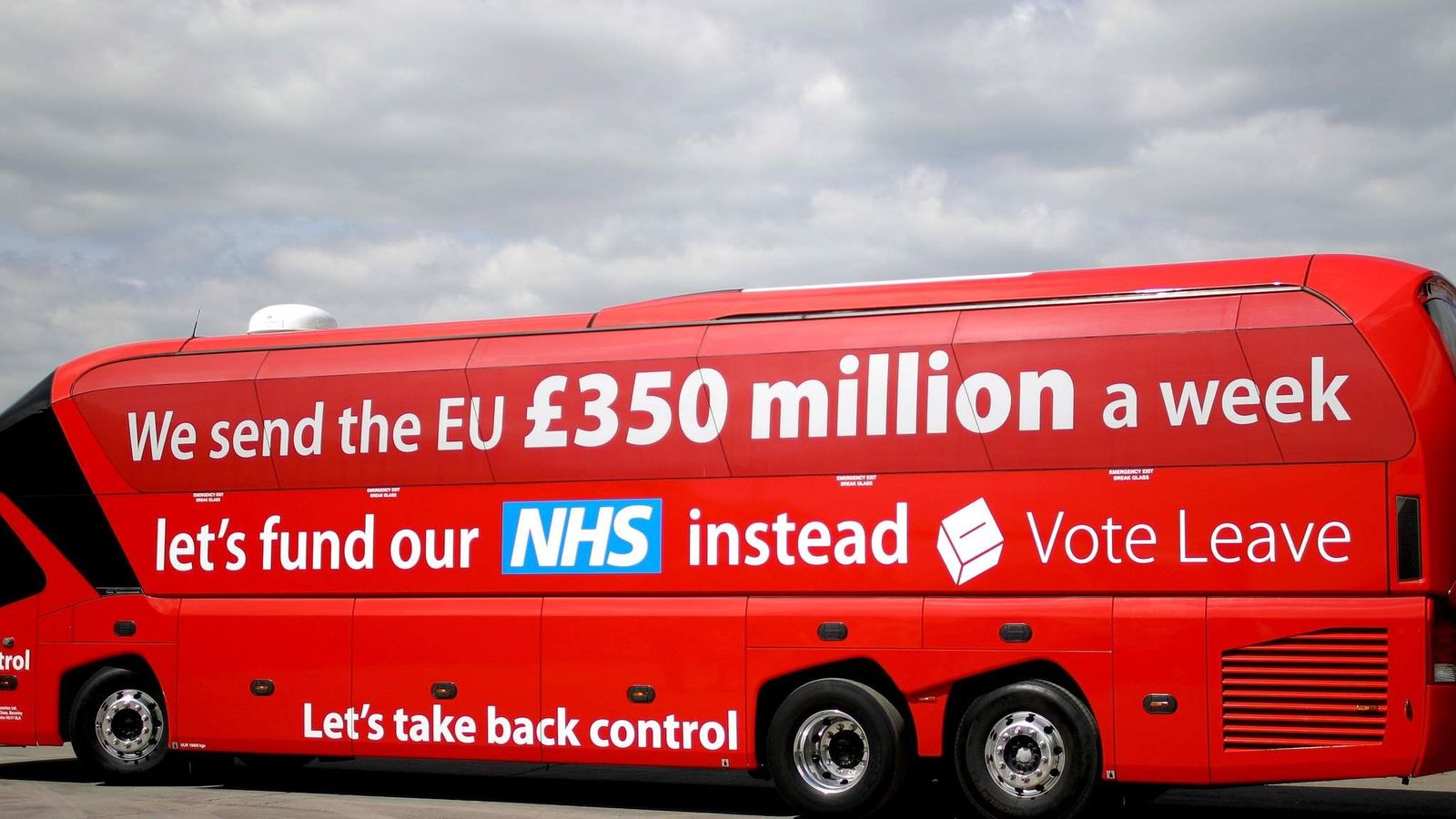 A stupid mistake to make…how could they not foresee being hung out to dry for such a claim?  However having been taken to task by the BBC in a relentless witch-hunt over this claim in a way that the BBC does not do for Remain's highly alarmist and exaggerated claims, the BBC then does exactly the same….and claims money coming back to the UK is 'from the EU'.
Even this morning the BBC were at it as they discussed farming subsidies…Sarah Montague told us, several times, that farming only exists now in the way it does because of the money that the EU sends us, the £3 billion that comes from the EU.
So now the BBC tells us that we do send money to the EU and it becomes the EU's money, even though we get it back…whereas when the BBC wants to undermine the Leave campaign Leave are lying when they say we give the EU the money…because we get it back…so the BBC tells us it cannot be counted as money we have given to the EU….unless it suits the BBC agenda…in this case farming will collapse without the benevolent EU handouts.
If Leave were misleading people before the BBC is just as guilty of doing exactly the same here.