Jonathan Freedland compares the current wave of fake news stories, particularly those targeted at Muslims and immigrants in the UK, with the anti-Semitic story of an eight-year-old Christian boy, William of Norwich, who was murdered in woodland outside his native city in 1144. His death was later reported as a Jewish conspiracy and ritual, becoming the founding myth of the so-called 'blood libel'.
That was a BBC programme from yesterday [Tuesday], a programme that suggest Muslims today are victims of a 'blood libel', that the Media are spreading false stories about Muslim actions and beliefs and are thus contributing to their feeling of being under siege.  Naturally Freedland said that the Bible was the source of anti-Semitism and that the story of the blood libel must be familiar to his Muslim guest in today's context.  It is the usual BBC fare that peddles the pro-Muslim/anti-Press narrative and say things about Christianity and the Bible that they would never say about Islam or the Koran.  An irony that the very next day a white supremacist plows a car through a crowd of Muslims and knifes a Muslim police officer to death on the streets of London.
Who was the Muslim guest?  Our old friend Miqdaad Versi, a Muslim Council of Britain stooge…the Assistant General Secretary of the Muslim Council of Britain, the extremist Muslim organisation that campaigns to stop the anti-terror and anti-radicalisation programme 'Prevent', that was at the heart of the Trojan Horse scandal and which provides the Islamic theological justification as to why Ahmadis are not 'Muslim'…hence we get numerous violent attacks on Ahmadis by 'real' Muslims.
He's a Muslim lawfare activist who makes up spurious complaints about Muslims being oppressed by the Press in order to try and silence them….he targets Right-wing media in particular….the BBC, as seen in today's terror attack refuses to report eye-witness statements that said the attacker 'looked Asian'…they refuse to report it, despite reporting all the other specualtive and half-known claims about the event because they don't want to demonise Muslims.  Turns out the witnesses were right that he wasn't white…he may in fact turn out to be a black convert…but that would have been hard for witnesses to tell at distance and in fast moving events….still, the BBC should have reported it….they didn't precisely because of Muslim activists like Versi who play the Muslim victim card to the full.
In this case he tells us that Muslims are suffering from these fake news stories abut them…such as lack of food at Ramadan causes Muslims potentially dangerous side-effects…the BBC itself reported on a train crash and pointed out that Ramadan fasting was potentially dangerous…Versi of course didn't target the 'Muslim friendly' BBC…
Fasting and driving

The Rail Safety and Standards Board (RSSB) has published research on the effects of fasting on fitness to drive.

It says fasting can have a range of effects including tiredness, dizziness, dehydration, headache, and a reduction in concentration, prompting safety concerns.

The report advises workers to ask for physically demanding tasks to be delayed until after Ramadan, and says managers must be aware of the potential effects of fasting on their staff.
He also claims stories that point out problems with Halal food, such as inhumane methods of slaughter or that customers are unwittingly buying or being forced to eat food that has been killed in that manner and is 'blessed' in the Muslim manner are false…no one is bothered about Halal food apparently….but that's just not true…and we all know the opposite…that Muslims are outraged at the slightest hint that their food is in any way tainted by Kufar practices or content.
He tells us that the £5 note story was fake…and yet it wasn't…the Treasury has pulped notes due to their animal content…but the story was about Hindus complaining not Muslims…so this is a fake story about a fake story from Versi….New £5 Note Containing Tallow Prompts Hindus To Express Concerns
He tells us this all creates the impression that the Muslims are 'The Other' and thus creates division and hatred…except of course it is Islam that creates division and hatred….it is Islam that makes Muslims think of themselves as 'The Other' whilst all else are ignorant, unwashed cattle.
So are Muslims the victim of a Press fake news barrage, a blood libel that demonises them?
Not a blood libel…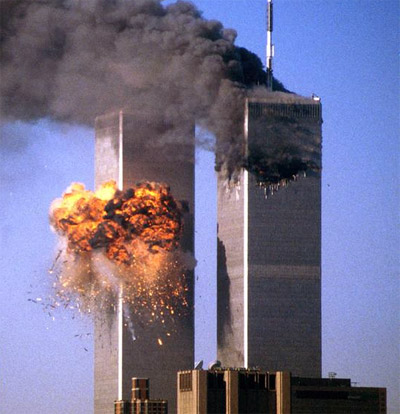 Not a blood libel…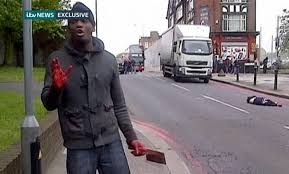 Not a blood libel…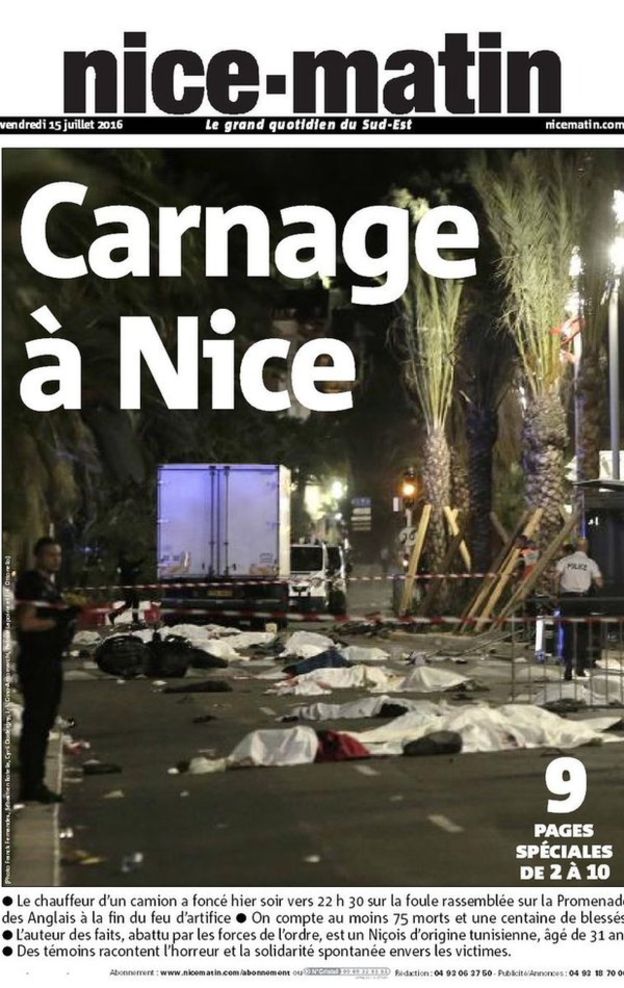 Not a blood libel…
Not a blood libel…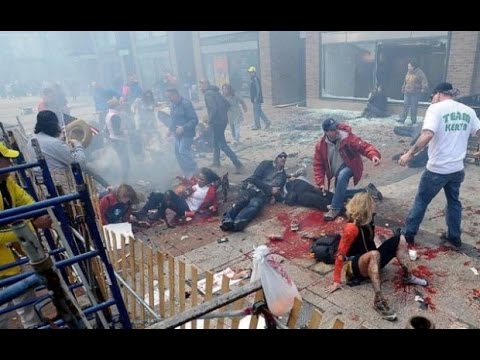 Not a blood libel…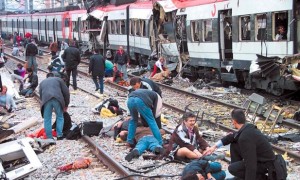 Not a blood libel…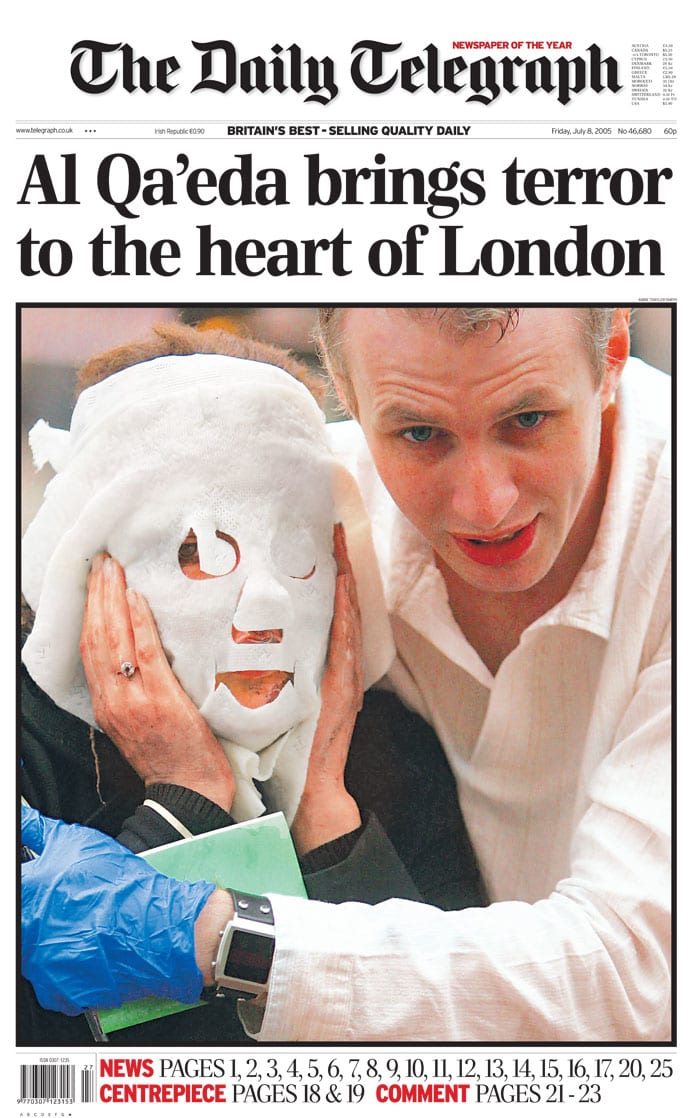 Not a blood libel…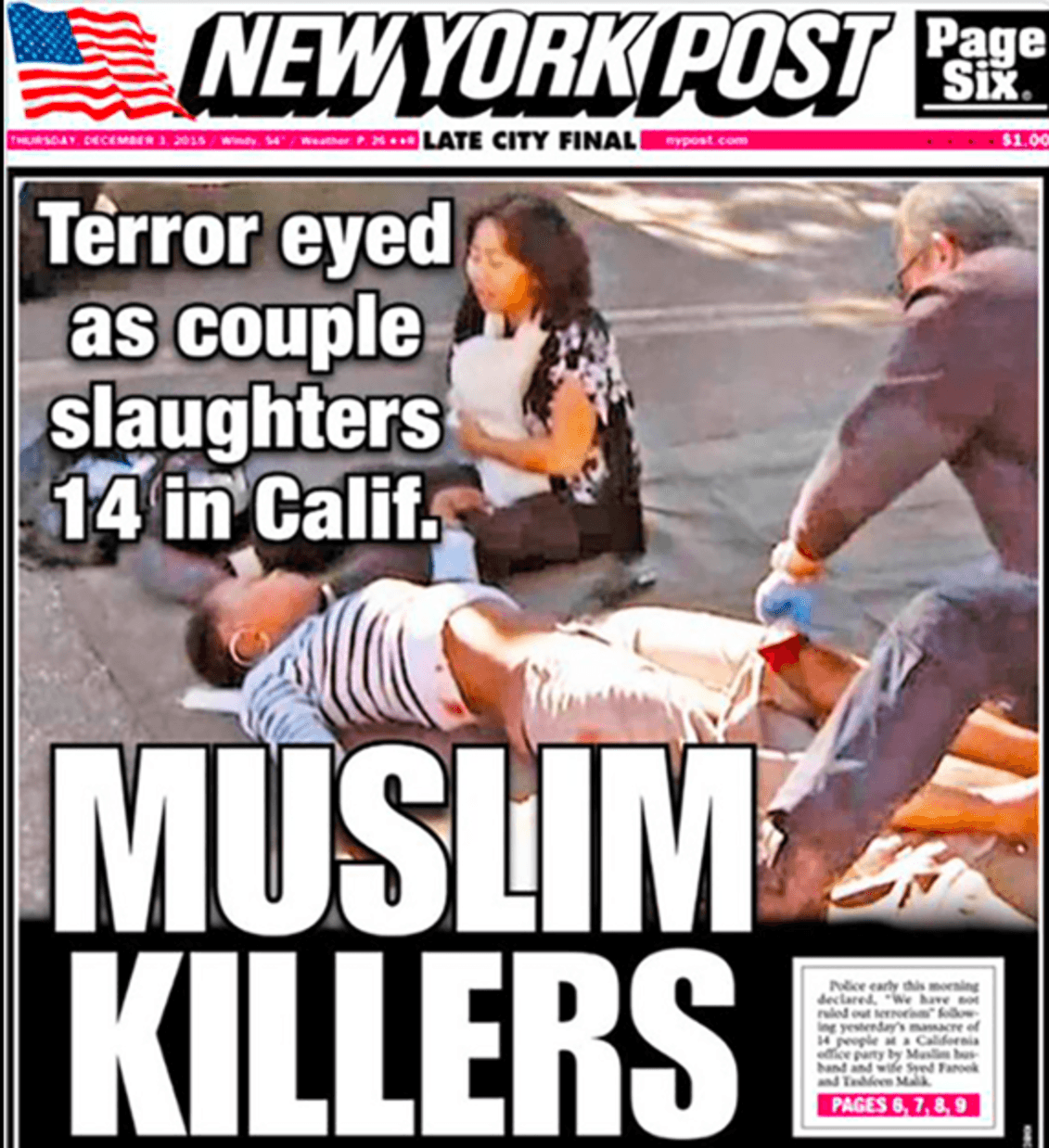 Not a blood libel…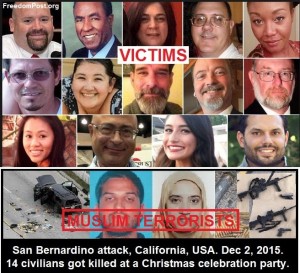 Not a blood libel…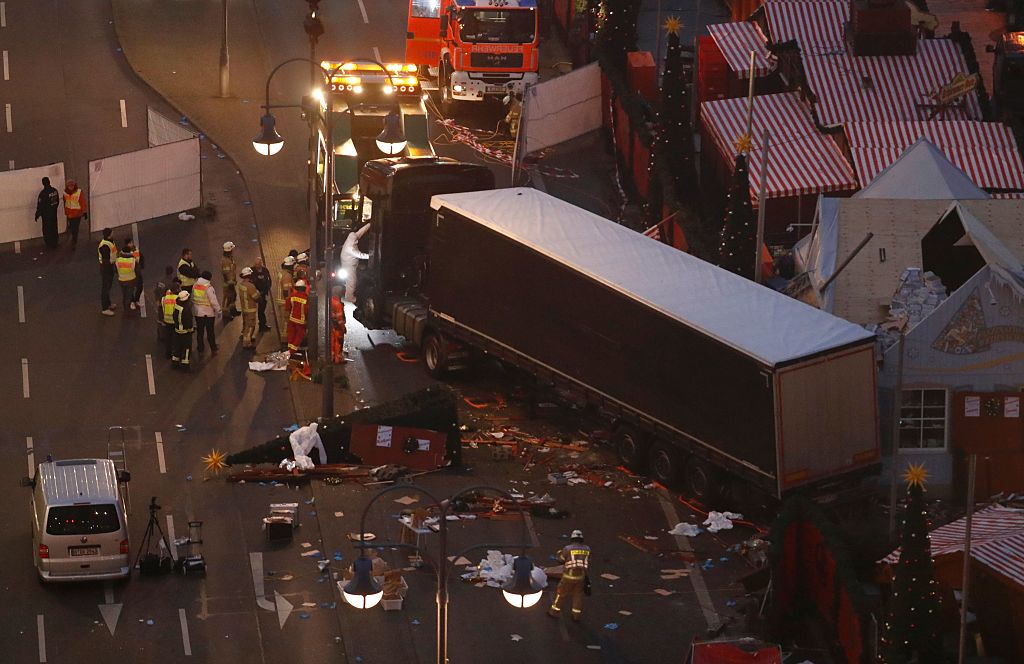 Not a blood libel…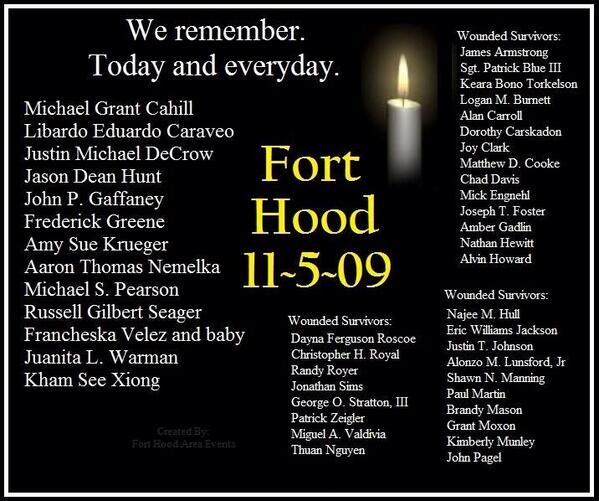 Not a blood libel…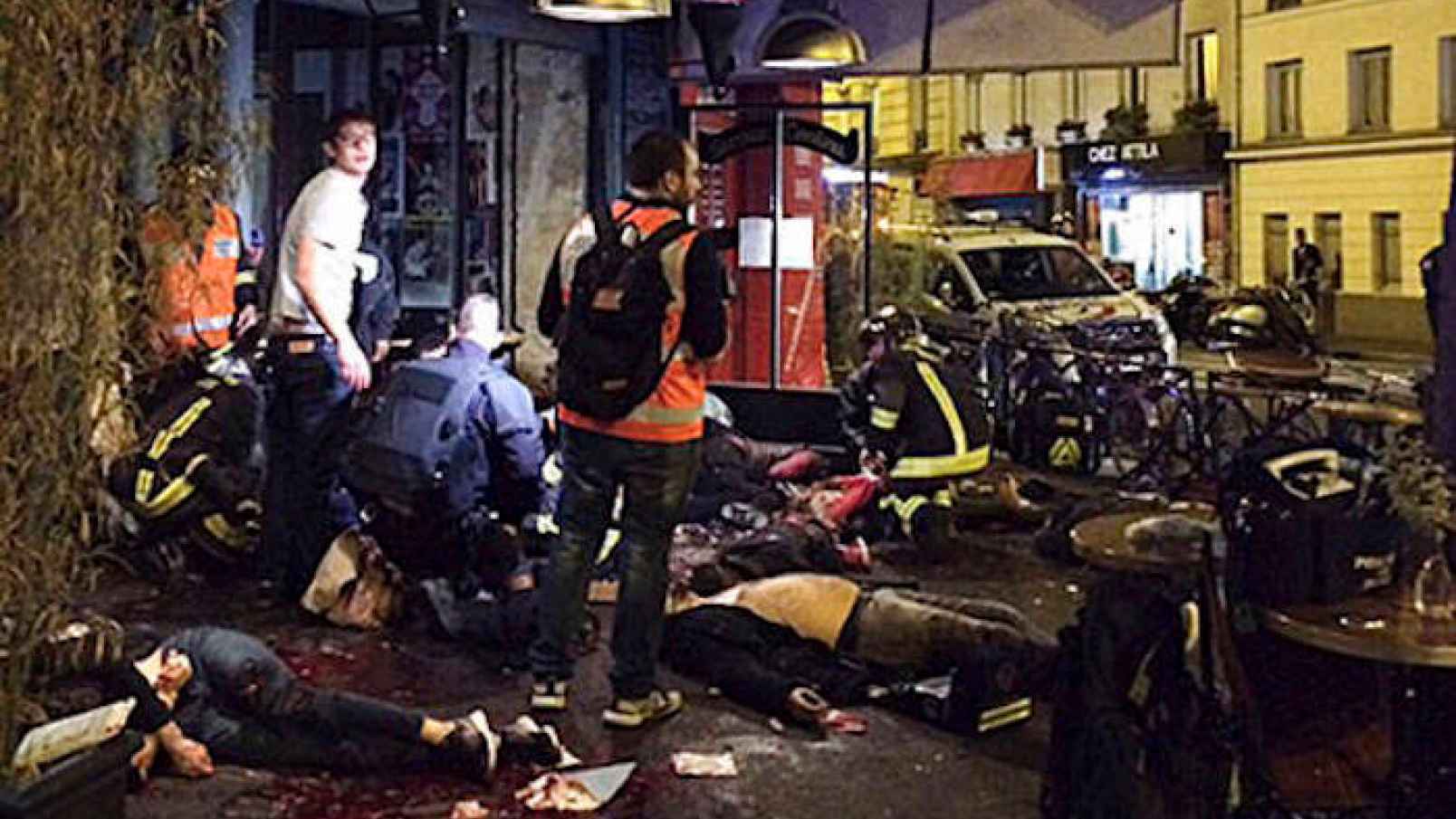 Not a blood libel…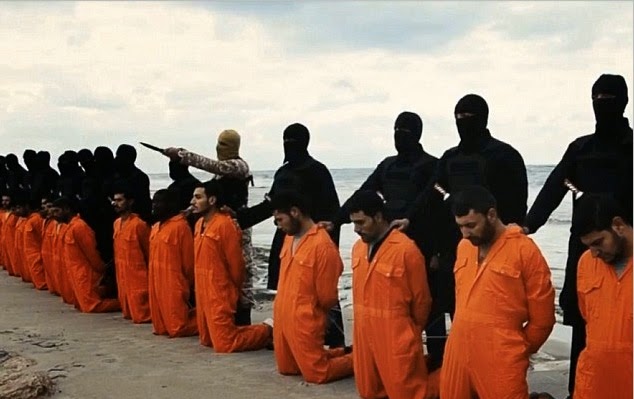 Not a blood libel…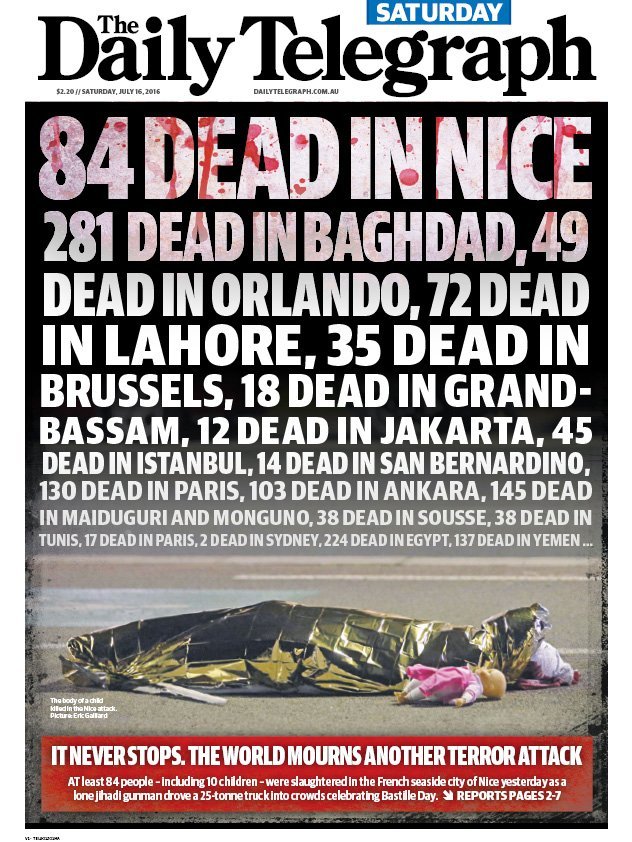 Not a blood libel…