Top Gear seems to hit a raw nerve in the Guardianista Bunker…apparently it is a toxic orifice… a vast, gaping inter-dimensional sphincter, the size of a gothic cathedral rose window, has throbbed and dilated silently at the heart of the BBC buildings on Upper Regent Street, belching fossil fumes and foul thoughts from a dark realm of negative space. 
Personally I think Stewart Lee 

  is the biggest arse of the two.
Here's what he thinks of the viewers…
The toxic sphincter is like Hitler's bunker. Left open but unattended it will become a focus point for the untrammelled rage of the very worst people on earth, numbering billions globally, who believe an imaginary liberal conspiracy prevents them sending their children into school on public feast days dressed up as golliwogs, Enoch Powell, or the knights of the Ku Klux Klan.

To placate them, the BBC's vibrating cesspit of vile stupidity needs to be allowed to appear to continue to function, but within safer limits. Someone needs to wade into the stinkhole's slimy opening, stand knee deep in the filth that pours from it, and regulate the flow. And that person, it appears, is Chris Evans.
Trying a bit too hard.
Maybe take a few tips from his cousin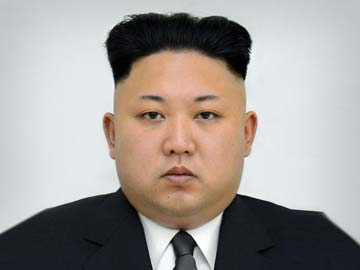 on how to have 'em rolling in the aisles.