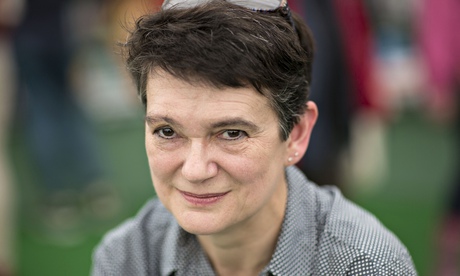 Yesterday I saw that Diane Coyle had thrown her hat into the ring and applied for Patten's old job.
This morning on R4 I heard that the application process had been extended due to the lack of quality of the applicants…they didn't mention Coyle had applied funnily enough.
Not sure a person who has helped preside over the failing BBC Trust should then be appointed to lead it.
BBC Trust post struggles to woo top applicants
The deadline for candidates to apply to be the next chairman of the BBC Trust has been extended by a week amid concern about the calibre of those seeking the role.
It is understood that few applicants deemed to be of sufficiently high quality had applied to Saxton Bampfylde, the firm of headhunters hired to lead the search for a replacement for Lord Patten, before Friday's deadline.
The only figure publicly to declare her interest is Diane Coyle, who has been acting chairwoman since Patten stepped down because of poor health last month.