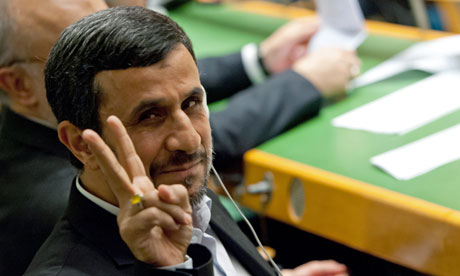 I think it is fairly well accepted that the Left hates white people, Empire (British), Christians, Western industrial and commercial success and dominance, the USA…and Mrs Thatcher of course.
They have worked relentlessly to undermine everything that has brought that success to Northern Europe, the USA, Australia and other countries that have successfully dragged themselves out of the mire under Western influence….Israel especially.
Mark Mardell has helpfully put into black and white the very mindset of those Left wing wreckers:
Remember, wealth and power were pretty evenly distributed in the world until around the 16th Century. The rise of the British and other European empires, with their technological and ultimately military superiority, threw the world out of joint.
The US was heir to that, with the added power and zest of its expansion. In two world wars American intervention was decisive. Without its political commitment much of Europe would have been behind the Iron Curtain, and arguably the Cold War would have been lost. 
Those defenders of America who attack knee-jerk anti-Americanism are rather missing the point. Those all over the world who might say they are anti-American don't hate Jimi Hendrix and Woodie Guthrie, Levis and denim, Andy Warhol and Jack Kerouac.
They don't, usually, hate freedom or democracy, but a certain cynical exercise of America power sheltering behind those values.
Is it a melting pot of immigrants from many lands, some unwilling, where Korean and black and Hispanic culture is celebrated every bit as an English or German heritage?
Or should newcomers, bring no more than a few folk songs from their old home, and squeeze into a white Anglo-Saxon Protestant definition of what it is to be American?
More importantly will American values, often honoured in the breach nowadays, have transformed the world into a place where democracy and freedom of speech are unquestioned values?
Then America would have been mighty indeed
I'll leave you to Fisk it if you wish….like shooting fish in a barrel.