One Nation Plant
Did you see BBC Question Time Thursday night? if so you would have seen an exchange between an audience member and the UKIP candidate for Eastleigh Diane James .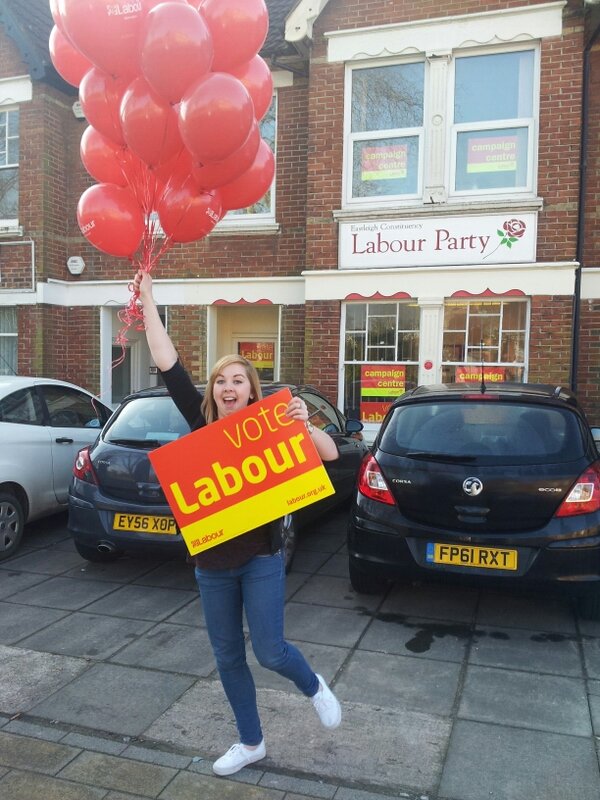 This young lady is Amy Rutland and according to her twitter profile she works for the Labour party(  Regional Policy Co-ordinator ) .
But that is not all, KT can revel that before Question Time she had a chat with Stephen Twigg ( The Labour representative on the panel ) :
How many of those 'phone ins' on 5Live do you think we can trust not to be packed with those who have vested interests?
There will always be some who try it on…but the question is how many 'ringers' do the BBC turn a blind eye to?
update:
Cheers to 'Eric' in the comments for supplying the clip…a lot more damning in the flesh…and no wonder she thanks 'David', very helpful wasn't he?:
https://www.youtube.com/watch?v=bU_8IhXVAIM