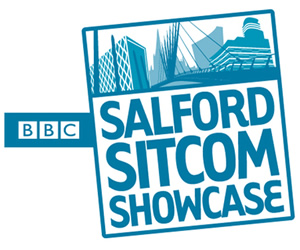 The Independent reports:
The BBC has been censured by Parliament's spending watchdog over its relationship with a powerful property company which has been criticised over its tax arrangements.
In a report published today, the Public Accounts Committee raised concerns over the BBC's arrangements with the Peel Group, a private real estate conglomerate which owns the BBC's new Salford broadcasting complex.
"The BBC risks becoming overly dependent on the Peel Group for long-term success at Salford," said the report. "The Peel Group owns the BBC's buildings at Salford, the on-site studio facilities and surrounding property."
During earlier evidence to the PAC, the Labour MP Fiona Mactaggart made reference to a report on the Peel Group by the think tank ExUrbe "which suggests that the most profitable parts of the Peel Group are managing to pay nil UK corporation tax."
"The BBC's relationship with significant partner organisations also involves potential reputational risks for the BBC, for example, the extent to which partner organisations are transparent about their tax status in the UK and the amount of tax they pay,"
In its report the PAC also expressed concerns over the BBC's disastrous handling of the Digital Media Initiative (DMI), which was scrapped at a cost of almost £100 million.
The BBC said: "We are pleased that the Public Accounts Committee has recognised BBC North was delivered on time, under budget and with no break in services. We have just celebrated two years of award-winning TV, radio and online content and the whole region is sharing in the momentum of Media City."
So all good then.